Adobe CS6 Production Premium @NAB
Adobe announced the unveiling of their latest video production tools this week prior to the NAB Show, featuring the CS6 Production Premium suite, which includes After Effects, Premiere Pro, Audition, Encore, and the newest additions, Prelude & SpeedGrade.
Several of my colleagues and myself have been feverishly working on providing some tutorials and content to share with the public on what to expect with this latest release, to be physically unveiled to the public at the NAB Show in Las Vegas this next week (April 16-18). I will be giving hands-on mini-workshops for After Effects CS6 and Premiere Pro CS6 for the Manhattan Edit Workshops several times a day during the show. You can register for these FREE workshops HERE: http://www.mewshop.com/contact/rsvp/
_______________
I provided screenshots for this announcement article for Macworld Editor, Jackie Dove:
Adobe to unveil Production Premium CS6 at broadcasters confab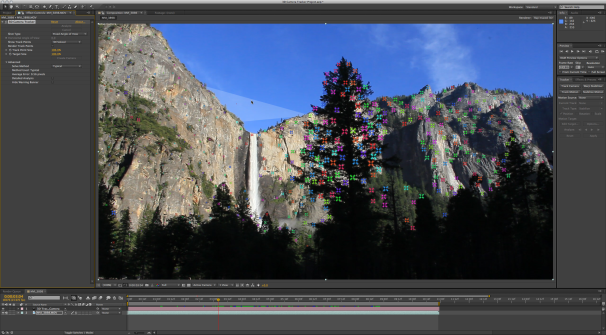 _______________
Adobe's Todd Kopriva has created a series of FREE "New Features" videos providing an in-depth look at just how these features work in step-by-step tutorials After Effects CS6 and Premiere Pro CS6
_______________
Here's a few examples of the projects I'll be showing at NAB this year:
Hope to see you at NAB!
Cheers,
Jeff