REVIEW: Adobe After Effects CS5.5
by Jeff Foster, Macworld.com Aug 1, 2011
Check out the link above in the title to see my most recent review for Macworld Magazine of the new features of Adobe After Effects CS5.5.

Hint: the Warp Stabilizer alone is worth the price of the upgrade, but it doesn't stop there!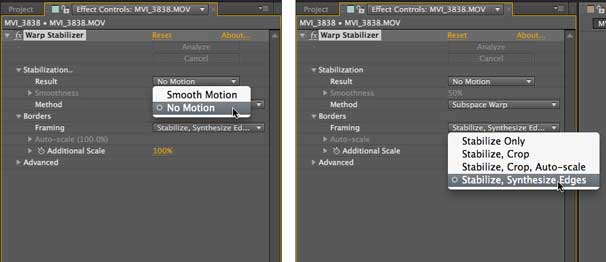 Let me know what YOU think about this latest upgrade from Adobe!
Cheers,
Jeff